Jesus said, "Let the little children come to me..."
The mission of Coastal Kids is to join with families in seeing their children grow to know and love God and understand His glory. We believe that God has great plans for every child, and we attempt to train each child with the care and compassion that they deserve and God would require.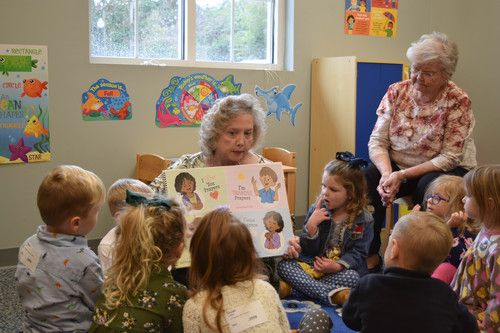 loving Your kids.
Every Sunday.
Coastal Kids provides classes for kids from birth through 5th grade during our 10:00am service. We hope you will come join us at Coastal Kids!